Properties Detail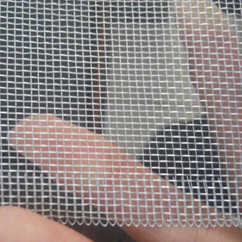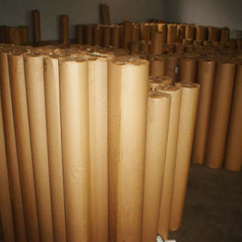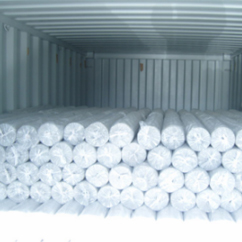 Material: Galvanized iron wire, or stainless steel wire
Property: Square Wire Mesh is made of selected low carbon iron wire with precision construction, uniform mesh, fine rust-resisting and durable function.
Packing: In rolls, wrapped with waterproof paper then covered with hessian-cloth. Special packing may be arranged.
Specifications: Please refer to lists below for reference. Sizes not listed available at customers request.
Galvanized Wire Mesh Specifications:
Mesh/inch
Wire Dia. (mm)
Aperture (mm)
2
1.60
11.10
4
1.20
5.15
5
1.00
4.08
6
0.80
3.43
8
0.60
2.57
10
0.55
1.99
12
0.50
1.61
14
0.45
1.36
16
0.40
1.19
18
0.35
1.06
20
0.30
0.97
30
0.25
0.59
40
0.20
0.44
50
0.16
0.35
60
0.15
0.27
Available in width: 0.60m-1.5m