Properties Detail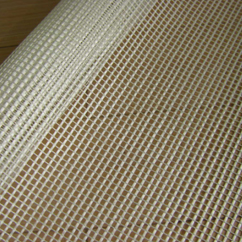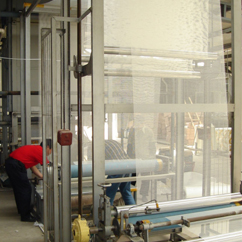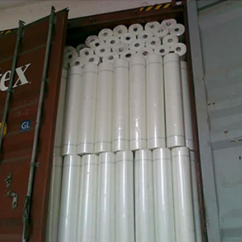 Fiberglass Wire Mesh Main Features:
1) long life: excellent weather resistance, anti-aging, anti-cold, anti-heat, anti-dry and moisture-resistant, flame retardant.
2) wide range of applications, directly on the window frames, wood, steel, aluminum, plastic doors and windows can be assembled; corrosion-resistan.
3) non-toxic and tasteless. Use of glass fiber.
4) auze wire, fire retardant.
5) with anti-static function, not James Gray, ventilation is good.
Fiberglass Insect Mesh
Specification
| | | |
| --- | --- | --- |
| mesh size | width | weight |
| 14x14 | 0.35m-3m | 80g-350g/m2 |
| 14x16 | 0.35m-3m | 80g-350g/m2 |
| 14x17 | 0.35m-3m | 80g-350g/m2 |
| 16x16 | 0.35m-3m | 80g-350g/m2 |
| 16x18 | 0.35m-3m | 80g-350g/m2 |
| 18x18 | 0.35m-3m | 80g-350g/m2 |
| 20x20 | 0.35m-3m | 80g-350g/m2 |