Properties Detail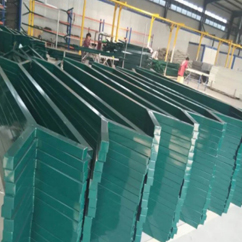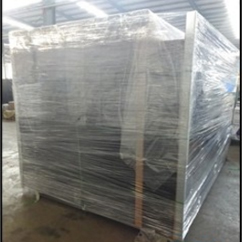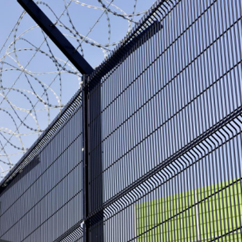 Most airport fencing projects will demand a solution that excellent protect the airport area. We used 3D fence panel with concertina razor wire as a general type, 600 mm Y shaped square pipe will be put at 2.5m intervals for the connection of the mesh. Concertina wire will be put at the top of the fence to make the fence more securer.
Airport Fence
Specification
Panel Size
Post
Panel height
Panel Width
Wire
Mesh Holes
V Beam
Height(mm)
Post Section
2000mm
2.5m&3.0m
4.0-5.0mm
50×100mm 50x150mm
4
2400
60×60mm
2500mm
2.5m&3.0m
4.0-5.0mm
4
3000
Fence install height
Razor wire diameter
2500mm
φ500mm, φ600mm
3000mm
φ500mm, φ600mm
Above are general specification, others are available.