The top pins and feet of the Canada Temporary Fence
Jul 30, 2020
Canada temporary
fence
is very popular in Canada. The Canada temporary fence include the fence panel, top pins and feet.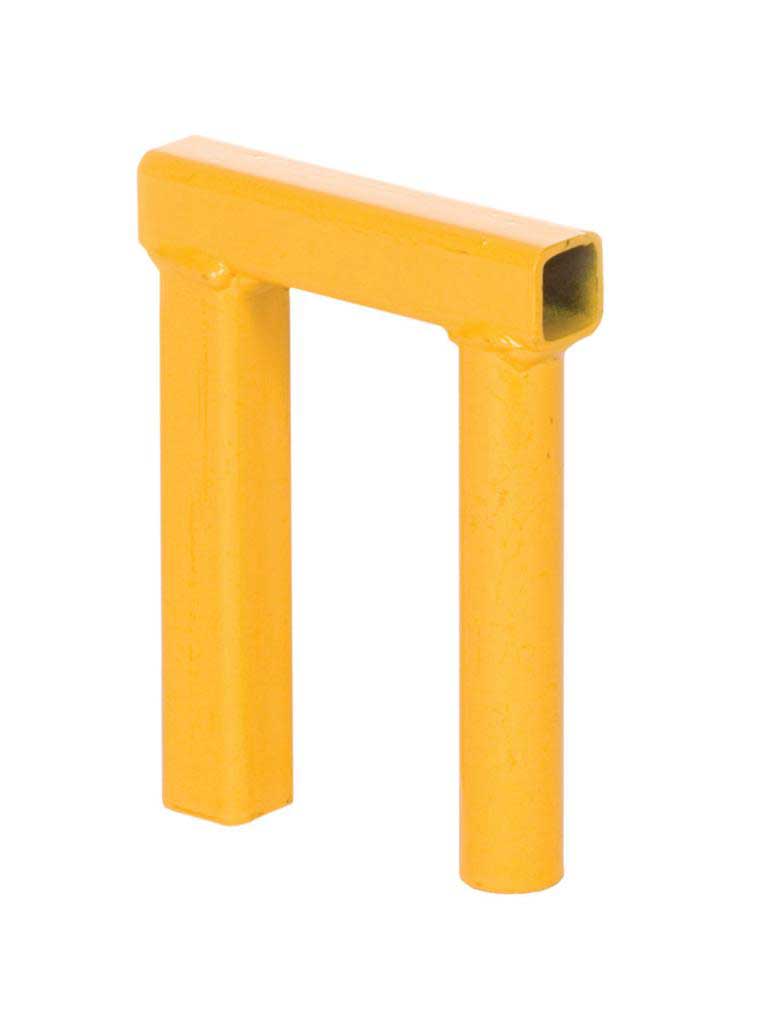 Top pins is connect the top of two fence panels. Top pins is welded by three tubes or three solid bar. Generally, the horizontal tube or solid bar length is 100mm. Two vertical tubes or solid bar length is 150mm.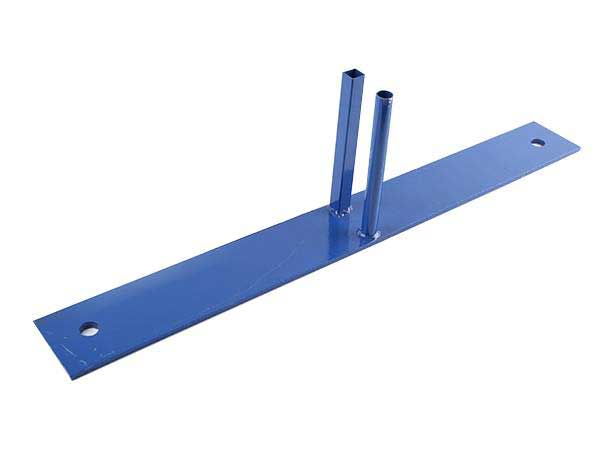 The popular size of
Canada temporary fence
feet
is 101.6x812.8x7mm. There are two or four vertical tubes on the feet.
上一篇:Surface treatment of the Canada Temporary Fence